Buy 12 or above and pay only $10.99 each
Squeegee Handle - Ettore - Clip Style - Quick Release - Brass
SKU: 1339
Ettore Brass Clip Style Quick Release Squeegee Handle
This beautifully simple handle is manufactured from solid tempered brass—Ettore's original handle. It's perfectly balanced and has a pleasing heft to it.
Features and Specs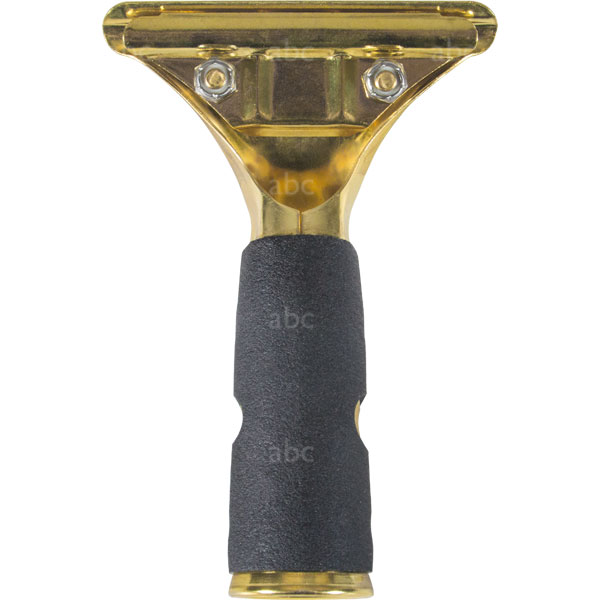 Material: Brass
Style: Clip
Type: Quick Release
Body: Standard
Angle: Straight, non-swivel
2 Reviews
Squeegee Handle - Ettore - Clip Style - Quick Release - Brass
Love the weight of this handle!
Great Feel
This item has a great feel in balance and in weight. I would highly recommend purchasing this product
Add a Review